Hayden Homes Amphitheater | Bend, Oregon
What a treat! You can see the Lumineers perform twice in one week, on September 9 and 10 at the Hayden Homes Amphitheater. This is part of their Brightside Tour, which will be one of the best shows you attend all year. You can be sure that the entertainment on offer will be first-rate because special guest James Bay will keep the crowd warm with his divine voice and incredible guitar skills. Don't hesitate to purchase your tickets right now because they will sell out quickly. To purchase tickets right away, please click the "Get Tickets" button and finish off the very simple process.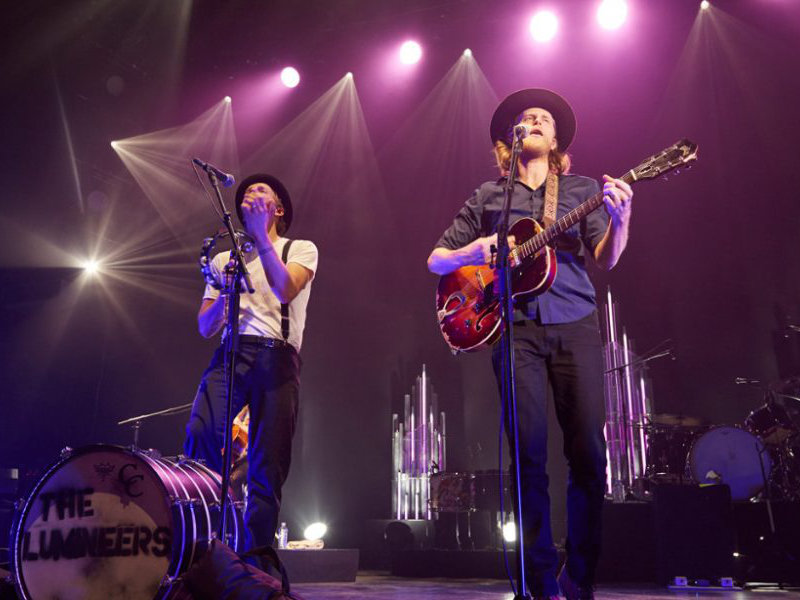 The Lumineers are a folk rock band from the United States that formed in 2005. Their live performances are always full of energy, and their lyrics provide genuine warmth to put a smile on your face every time.
They had a number one with "Ho Hey" and "Stubborn Love" off their 2012 self-titled debut album. Acoustic instruments like the guitar, piano, and mandolin are central to the band's sound, and songs frequently deal with heartbreak, longing, and nostalgia.
It's no surprise that they've amassed such a large group of devoted fans all over the world, given the consistency with which they've achieved commercial success as musicians. With each new album, they improve upon their already stellar reputation and solidify their standing as one of the most exciting bands of our time.
They have become a cultural phenomenon thanks to the extensive use of their music in movies, TV shows, and commercials, and can even claim Barack Obama as one of their fans. Tickets are selling at a dizzying rate, so don't delay in purchasing yours. Right now is the time to click the "Get Tickets" button.