Hayden Homes Amphitheater | Bend, Oregon
Imagine this: a Saturday night full of possibilities – the perfect night for something special. Hundreds of people, sharing one unreal moment: hearing the melody of everyone's favorite tune live for the first time. You could be one of them. This is what you can witness this Saturday 19th August 2023 seeing Noah Kahan LIVE for a show you will never forget. Hayden Homes Amphitheater is getting ready to present one of the most legendary shows of 2023. Noah Kahan will bring the finest sound and shake the whole of Bend for a night Oregon will want to remember. All you need to do is get a ticket. Expect the unexpected because Noah Kahan surely will deliver!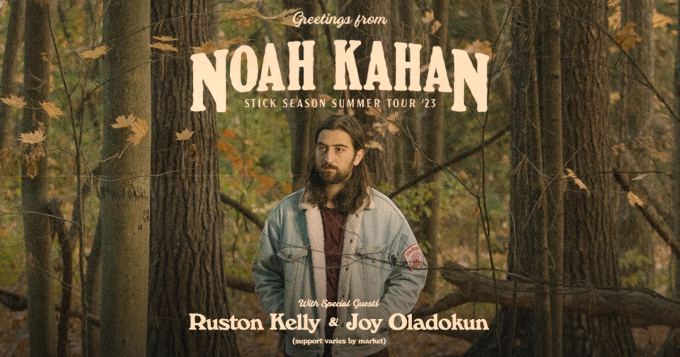 Making the effort to go to a event and experiencing the music with many other people is a positive, communal event that makes you feel connected to other people, which is great for your mental outlook and mindset. You feel better if you are connected to other people, especially people you can relate to and have things in common with at a live gig. So if you want to experience this incredible feeling, come to the Hayden Homes Amphitheater in Bend for any of their amazing upcoming shows!